Bank Loan Monitoring, Luxury Condominium High-Rise Building
Location: New York, NY
Project Type: Residential
Services: Construction Loan Monitoring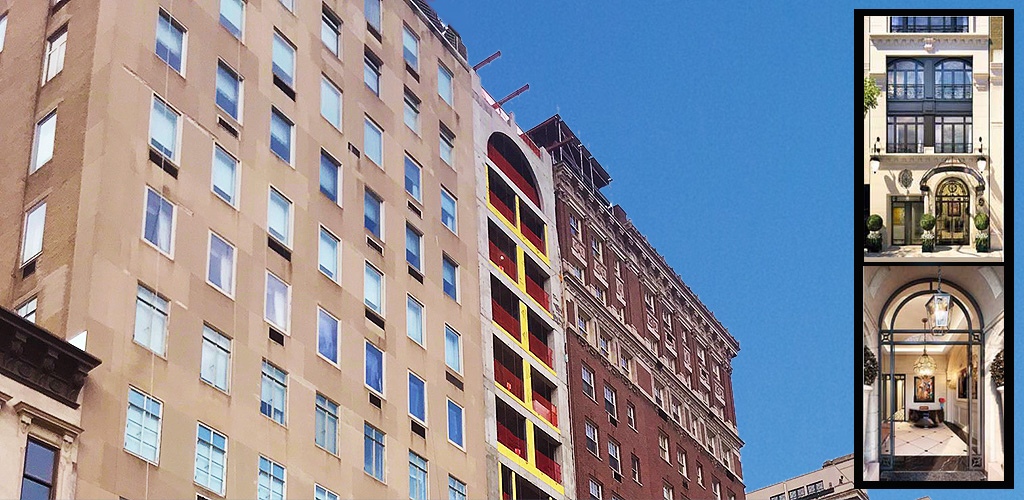 Beacon Consulting Group, Inc. has extensive experience providing consulting services to Banks and other stakeholders involved in construction project financing. Beacon was retained by a leading International bank to provide consulting services related to a construction project planned for Manhattan's Upper East Side (NYC).
Among the services Beacon is providing on the project are:
Project Plan & Cost Review. As of this writing, Beacon provided a "Plan & Cost Review" which will provide the lender with a high-level, independent review of the developer's construction plans and schedule.

Construction Loan Monitoring. Beacon's ongoing Construction Loan Monitoring services include providing monthly reports to help the bank to track progress on the project and ensure that the bank's scheduled loan payments to the developer are tracking with progress on construction schedule.
Beacon's NYC area VP John Yeung is the lead consultant on the project, supported by Project Engineers from the firm's NY office. The project which is receiving financing includes the construction of a 15-story condominium building which will have eight separate luxury residences. The planned building will have a gross square footage of more than 28,000 square feet, with nearly 21,000 square feet of residential space.
Located just around the corner from The Metropolitan Museum of Art and a short walk from Central Park, the new building is located in one of Manhattan's most desirable neighborhoods. Other nearby, well-known sites of interest in the area include The Guggenheim Museum, Asia Society & Museum, Cooper Hewitt Smithsonian Design Museum, The Frick Collection, several art galleries, and Central Park's Jacqueline Kennedy Onassis Resevoir, and other attractions, such as many luxury retail shops along Madison Avenue.
Over the past decade, Beacon has provided Construction Consulting, project monitoring and funds control services to financial institutions, insurance industry clients and project funding partners across a wide range of residential, commercial, public and public/private projects.