Cambria Heights Library
Location: Queens, NY
Project Type: Institutional
Services: Surety Consulting, Construction Management, Construction Claims Review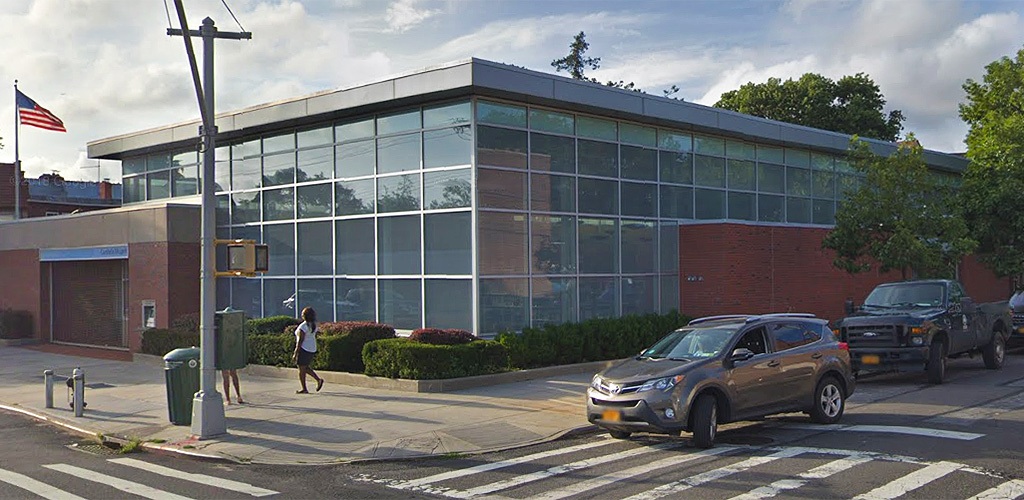 The Cambria Heights Library is an 18,000-square-foot facility which replaced a 5,000-square-foot storefront rental that opened in 1963. During the new library's construction, the contractor building the library was defaulted. Following the contractor's default, Beacon was retained to provide Construction Consulting services to help achieve project completion.
During the completion phase of this project, Beacon acted as Construction Manager, and helped to address all of the following types of issues:
Emergency work requests
Managing the re-bid process
Change order requests from the owner
Payment bond claims issues
The completed library is an important resource for the Cambria Heights community. It houses approximately 60,000 books, periodicals, videos, music CD's and other items, most of which can be borrowed. The library features wireless internet access, fast RFID self service checkout kiosks, separate teen and children's areas, and a meeting/program room that accommodates 50 people.