Deer Island Wastewater Treatment Plant
Location: Boston, MA
Project Type: Institutional, Utility
Services: Surety Consulting, Construction Claims Review, Quality Assurance / Quality Control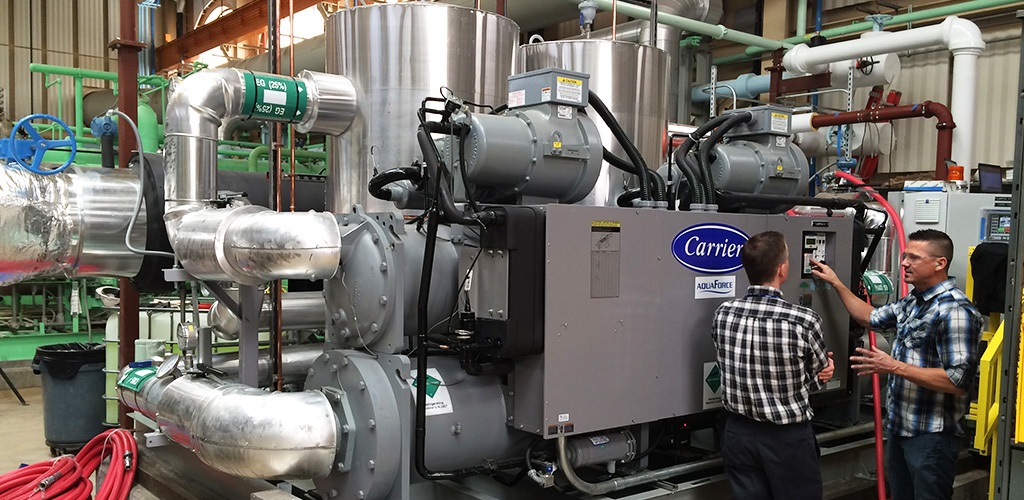 Beacon Consulting Group, Inc. was selected to provide construction consulting and Quality Control (QC) services at the Deer Island Waste Water Treatment Plant (Boston, MA). Deer Island is one of the largest wastewater treatment plants in the U.S.
The Deer Island Waste Water Treatment Plant is operated by the Massachusetts Water Resources Authority (MWRA). It is located on Deer Island, a 185-acre peninsula in Boston Harbor. The Deer Island plant treats and cleans wastewater (including stormwater runoff & sewage) received from more than 43 communities in the Boston area (representing more than 2 million people). In addition, wastewater from thousands of businesses and industrial facilities is also treated at the facility.
Deer Island is one of the largest wastewater treatment plants in the U.S., with peak capacity to treat more than 1.2 billion gallons per day. The facility is the centerpiece of MWRA's long-term program to protect Boston Harbor against pollution coming from the Boston metropolitan area's sewer systems.
This project consisted of providing Quality Control (QC) services related to the replacement of three large chillers used in Deer Island's cryogenics facility. The new chillers installed (each rated at 165-tons) were manufactured by Carrier Corporation. The chillers are a critical part of Deer Island's oxygen production process, which can generate more than 200 tons of purified liquid oxygen per day. The oxygen produced is essential for the effectiveness of the plant's second stage of wastewater treatment. Because the chillers play such an important role in the plant's overall operation, ensuring that they were installed and commissioned in a reliable and efficient manner, with minimal impact to the facility's operation, was critically important.
Beacon's project manager QC manager and the checkout / testing coordinator for this chiller replacement project. When the Carrier chiller units were built in Charlotte, NC, Beacon's representative observed and monitored testing there on each unit. The three units were next shipped to Idaho where they were custom-packaged as skid-mounted chiller systems and finally shipped to Deer Island. As the units were brought online, extensive testing was done to verify that they were functioning properly and as per design specs. Each chiller was brought online separately, so that two units would always be available.