National Parks Seminary
Location: Silver Spring, MD
Project Type: Residential
Services: Construction Management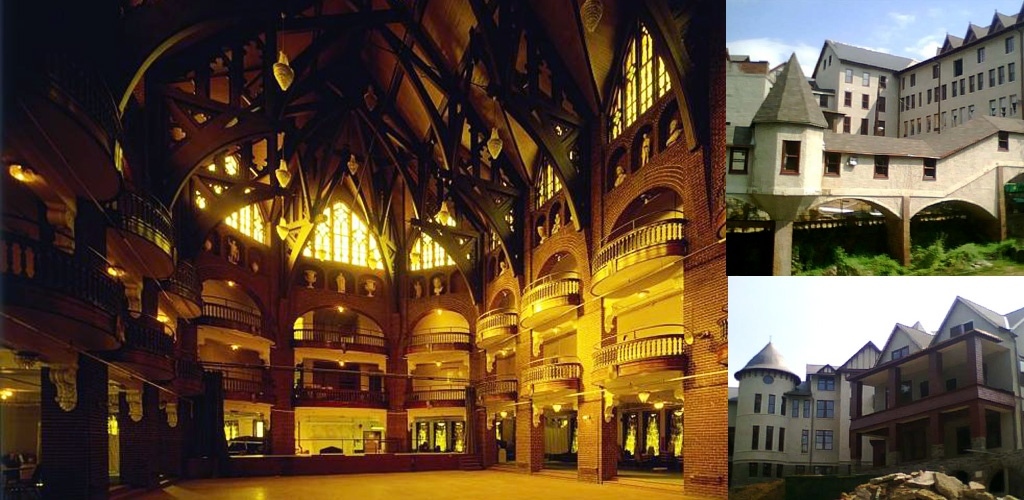 The National Parks Seminary Project is a 210,000 square foot residential complex located in the suburbs of Washington, DC. The project entails the complete historic renovation of a finishing school which was built in 1893, into residential apartments and condominiums. This historic residential complex consists of eight connected buildings which include condominiums, apartments, townhomes, and courtyard homes.
Beacon's Role/Services
Beacon provided services as the Owner's Project Manager for Phase I of this project. Responsibilities included overseeing the project schedule, ensuring quality of work, resolution of project issues and concerns, and managing the owner's consultants. In addition, when unanticipated flooding caused water damage to a number of units and common areas, Beacon was retained as Construction Manager for the extensive repair effort.