Queens College (Powdermaker Hall)
Location: Flushing, NY
Project Type: Educational
Services: Surety Consulting, Construction Management, Construction Claims Review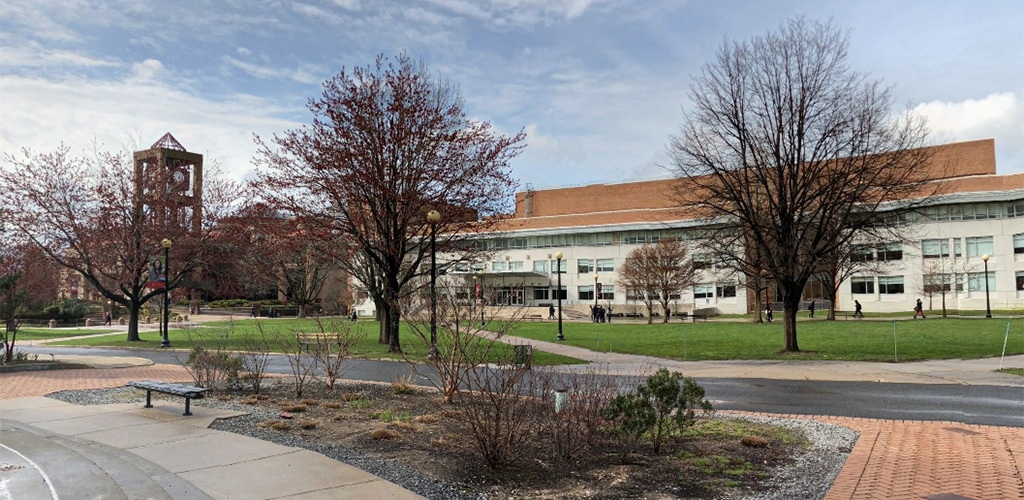 Powdermaker Hall is a multi-purpose building on Queens College's 80-acre campus located in Flushing, NY. Upon the contractor's default of the General Construction contract (valued at $23 Million) related to the building, the surety company retained Beacon Consulting Group to provide Construction Consulting services related to the takeover and completion of the project.
Powdermaker Hall was renovated from a 1960's-era building to a 21st-Century state-of-the-art educational facility. The building was stripped to its frame and rebuilt using the original footprint. The 4-story 200,000-sf building includes 29 media-ready classrooms for 55-70 students each, with ceiling-installed data projector with Internet access and sound systems; five computer labs; 13 seminar/conference rooms, including one with a digital unit allowing integrated multimedia projection and multi-site meeting capability; student lounges, offices and workspace for 11 academic departments. The building includes an updated air-conditioning system, soundproofing through triple-glazed windows, a new façade, internal courtyards, and elevators.
Beacon's Role/Services provided included:

Preparing a cost to complete.
Ratifying subcontractors.
Reviewing all subcontractor/vendor claims against the payment bond.
Subsidizing field and office management to oversee construction and all project management aspects, as well as acutely managing the change order process with DASNY.