St. George Ferry Terminal
Location: Staten Island, NY
Project Type: Transportation & Infrastructure, Commercial Building
Services: Surety Consulting, Construction Management, Construction Claims Review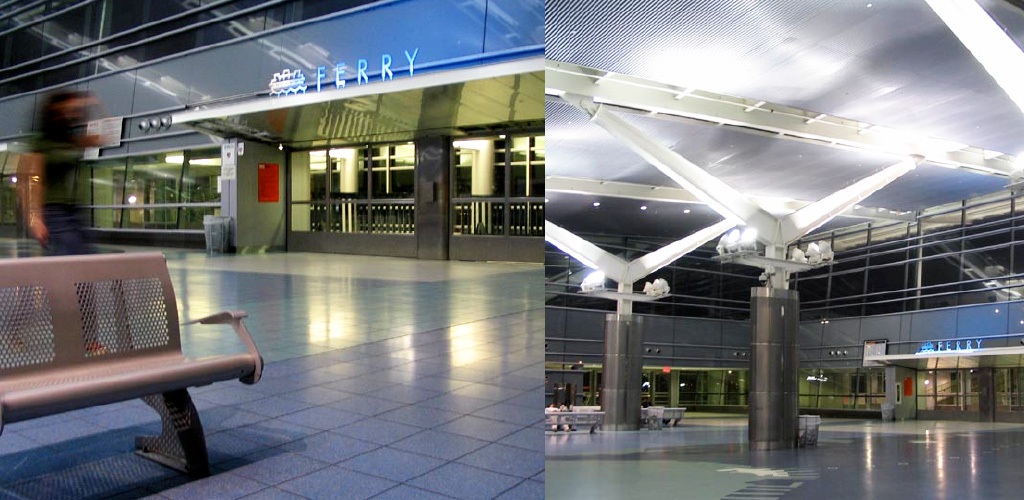 The renovation of the St. George Ferry Terminal per the standards of the St. George Ferry Rehabilitation Project included extensive and complicated curtain wall systems installation, glazing, and door/skylight installation.
Upon the contractor default of the General Construction Contract ($7 million), the surety company retained Beacon to provide project management and surety consulting services. Beacon's Duties included:
Preparing a cost to complete analysis
Soliciting bids
Awarding a completion contract
Ratifying subcontractors
Reviewing all subcontractor/vendor claims against the payment bond
Monitoring construction and costs.
Beacon also acted as the Surety's construction manager on the completion contract.