U.S. Military Academy (USMA), Construction Consulting
Location: West Point, NY
Project Type: Educational, Institutional
Services: Surety Consulting, Construction Management, Construction Claims Review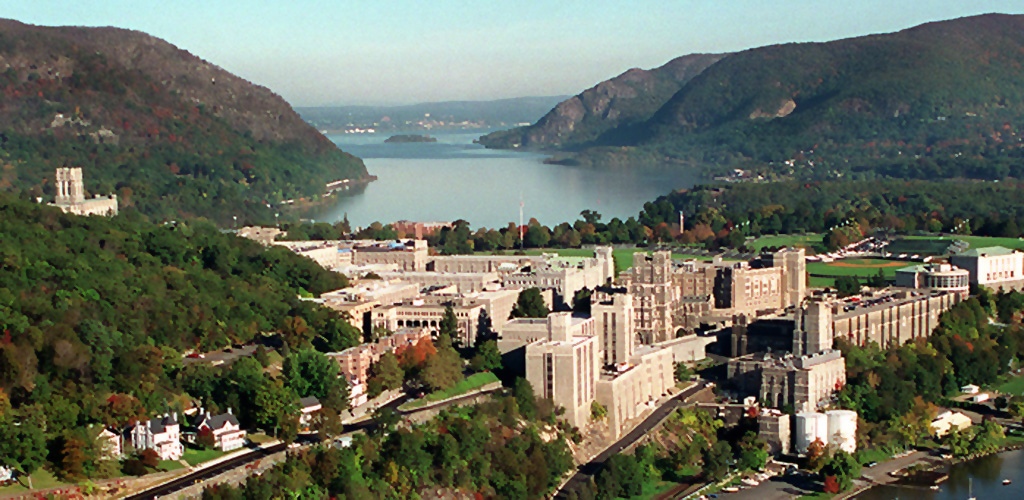 Beacon Consulting Group provided construction consulting services for a waterfront construction project at the U.S. Military Academy (USMA) campus (West Point, NY). Beacon had provided construction consulting / surety consulting services on other projects at West Point, including a 51,000 sq. ft. addition to the Keller Army Community Hospital located on the campus and more recently on a construction project at the campus' veterinary clinic.
Beacon provided consulting and construction management services related to completion of dock and seawall re-construction projects on the campus' Hudson River waterfront.
Project: Dock & Seawall Repairs/ Reconstruction (North & South) United States Military Academy at West Point
Owner: U.S. Military Academy at West Point
Services: Surety Consulting & Construction Management
Project Size: $4.76M (Original/Total Construction Project Contract)
Description of Construction Project: The project involved marine construction, including the repair of damaged timber dock supports, re-surfacing of the concrete dock deck and construction of a new 500-foot-long cast-in place concrete seawall. Concerns regarding the performance of the original General Contractor prompted the Surety to retain Beacon for assessment services.
Beacon's Role/Services: Beacon performed an assessment of the project and provided a cost to complete for the Surety, and assisted in achieving an agreement with the primary sub-contractor to complete the project. Beacon provided construction management services on behalf of the Surety to help complete the project in a timely manner.
As depicted in the photos below, a large, 500-foot-long section of seawall was re-constructed as part of this project. Construction work on the seawall included:

Installing the temporary cofferdam (steel sheet pilings and fill) along the length of the seawall to prepare for concrete work
Pouring the cast-in-place concrete for the seawall
Facing the upper/exposed part of the seawall with an architectural surface finish designed for the marine environment
Installing the required drainage system along the seawall
Excavation and installation of sidewalks and asphalt work next to seawall
In other sections of this waterfront/marine construction project, commercial divers were involved with underwater construction/fastening work related to the repair/replacement of timber bulkheads.